Cardiff Vertigo Treatment Therapy

We offer tailor made treatments for Vertigo and inner ear balance, catering for your particular needs.
Our special range of Vertigo treatments therapy is suitable for people of all ages and physical conditions.
Aromatherapy essential oils may be blended to ease the effects of your particular type of Vertigo. Be it a medicated Vertigo or non medicated chronic Vertigo.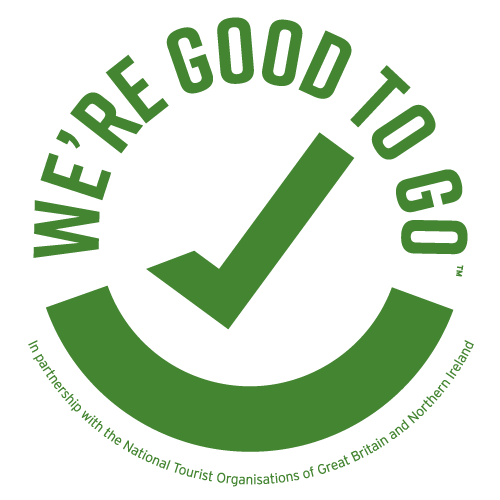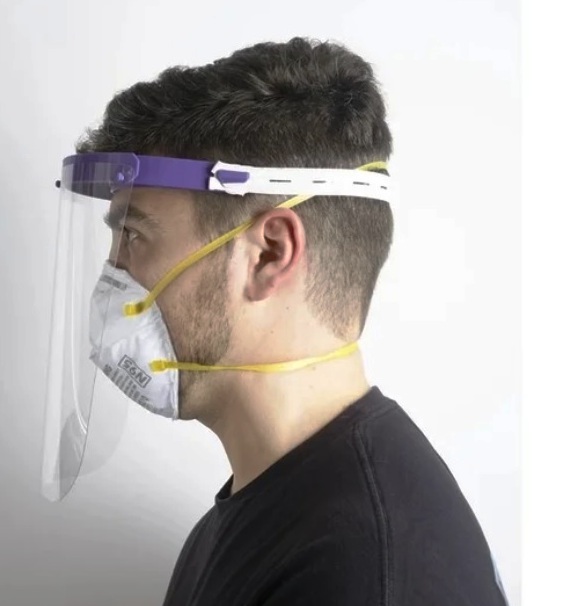 Many chronic Vertigo conditions are caused by ear wax buildup or a previous viral infection and will benefit more from powerful Aromatherapy anti-viral or anti-bacterial natural essential oils and Hopi Ear candling treatments. Clinical evidence shows Shiatsu Acupressure eases stress, pain and respiratory conditions in people with acute Vertigo and chronic Vertigo.

Most Vertigo therapy sessions will start with a Hopi Ear candling treatment (20 to 30 minutes) and will end with a Shiatsu Acupressure Vertigo facial session. They will often also include 15 to 20 minutes of foot Reflexology for your Vertigo.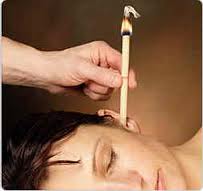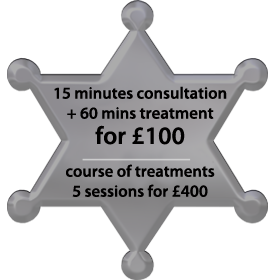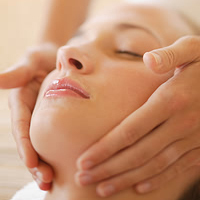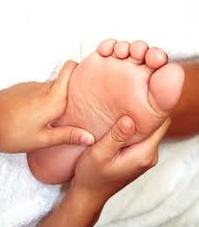 CNHC Registered and fully recognised by most insurance companies. The CNHC is a government sponsored registration body for complementary healthcare practitioners.

The Department of Health advises all GPs to direct patients seeking Aromatherapy, Masaage Therapy or Reflexology to use only CNHC (the Complementary & Natural Healthcare Council) registered therapists.
Vertigo treatment are usually performed without oil, over your (light cotton) clothing.
When performed in this way, the Vertigo Shiatsu routine may be quite deep and invigorating, if needed.
For longer sessions, this Vertigo treatment uses a highly specialised blend of Aromatherapy essential oils that will be tailor made to suit your personal Vertigo needs, especially anti-inflammatory, anti-viral and analgesic essential oils (as required).
Vertigo Shiatsu massage and reflexology also lends itself really well to the inclusion of Hopi Ear candling therapy, as these cotton hollow tubular cones are highly effective in relaxing stressed facial and ear muscles.
Vertigo treatment is recommended at any time of the year, as the Vertigo and stress therapy routine actually promotes a sense of refreshing harmony and inner calm. 

Vertigo and balance Cardiff Testimonials:

I attended City Marshall for a course of Chakra healing and Shiatsu massage. The whole experience was wonderful. This has to be the best therapeutic practice in the whole of Wales. Philip is the consummate professional and he certainly has some extraordinary gifts. I can wholeheartedly recommend this practice. Many thanks Philip.
Elaine Newcombe Birmingham 15 September 2013
One of the most relaxing hours in a long time. Never done anything like this before, but would again now. Very helpful.
Rob Osborne Tonypandy 8 September 2013- on FreeIndex
There's a reason why City Marshall is an award winning practice and voted number one in the UK! From the outset you are made to feel welcome, comfortable and relaxed. Philip will take the time to discuss your problem and explain exactly what therapies are available. You are then able to choose from a wide variety of oils that are infused to create your own unique blend. As with many of the reviews, I have visited many Physiotherapist and Chiropractors over the years with limited results.
Philip's professional approach and expertise hit the spot on the first visit
. He's also very generous with his time and advice. I will be returning for regular top-ups.
Andrew P Cardiff 24 June 2013 -
on FreeIndex
Some techniques that may be used in Vertigo and inner ear balance treatment are:
Soft tissue release & gentle kneading performed oil-free (dry)
Energy balancing by following your Sen Meridian lines
Myofascial tissue release, especially around the neck and the shoulders

Lymphatic drainage massage and Hand 'Walking' technique
Vertigo and inner ear balance therapy treatment benefits may include:
Mental and physical relaxation together with pain relief
A true sense of restored well-being & balance
A positive boost of energy and release of anxious tension / stress
Maximising the supply of nutrients by increased circulation
Regulates blood pressure and may help in reducing cholesterol levels
Who can benefit from Vertigo and inner ear balance treatments?
Any body of any age regardless of physical condition or fitness
Stress, tension, anxiety, headaches, migraine and insomnia
Muscular spasms including stomach or lower body cramps
Muscular aches and pains: sciatica, knee & back pain etc.

Occupational & postural aches
Vertigo treatment is performed oil free & you may wish to UPGRADE* by adding:
Hot & cold Stones Therapy – a wonderfully pampering touch with very significant balancing effects 
Essential oils – an Aromatherapy blend to suit your stress and anxiety needs
Hopi Ear Candling – 30 minutes as a starter fine tuning
Reiki chakra Balancing – 15 to 30 minutes achieving an even deeper sense of harmony and stress relief

Aromatherapy products – tailor made soaps, shampoos, creams, gels, facial sprays, after shaves and deodorants – carry the feeling home with you in a jar!
Prices are for reference only, as the Vertigo therapy treatment will be tailor made:
VIP Vertigo with a tailor-made aromatherapy blend (90 minute)   £ 150
Premium Vertigo treatment with Hopi Candles (60 minutes)           £ 98
Shorter Vertigo therapy Shiatsu / reflexology (45 minutes)            £ 85

each additional Vertigo and inner ear balance UPGRADE*              £ 15  
KINDLY NOTE – BEST PREPARATION FOR A VERTIGO TREATMENT:
CLOTHING: you may remain wearing your own clothing during the Vertigo therapy treatment
MEALS: avoid eating a heavy meal within 2 hours of the planned Vertigo therapy treatment
DIET: you are respectfully advised to avoid consumption of alcohol, caffeine and nicotine on the day of your Vertigo and inner ear balance treatment to allow better toxic by-product elimination
AFTER CARE: as Vertigo massage and stress reflexology are generally balancing and harmonising, you may return to work or drive home as usual

Kindly note, for those receiving the VIP Aromatherapy Vertigo treatments, you may wish to use our kitchen downstairs, and help yourself to a soothing herbal tea, to allow further time to relax prior to returning to work or driving home