City Marshall Cardiff Massage
Coronavirus COVID-19 Statement


Coronavirus: COVID-19 Response

Updated on 8 APRIL 2022


WE ARE FULLY OPEN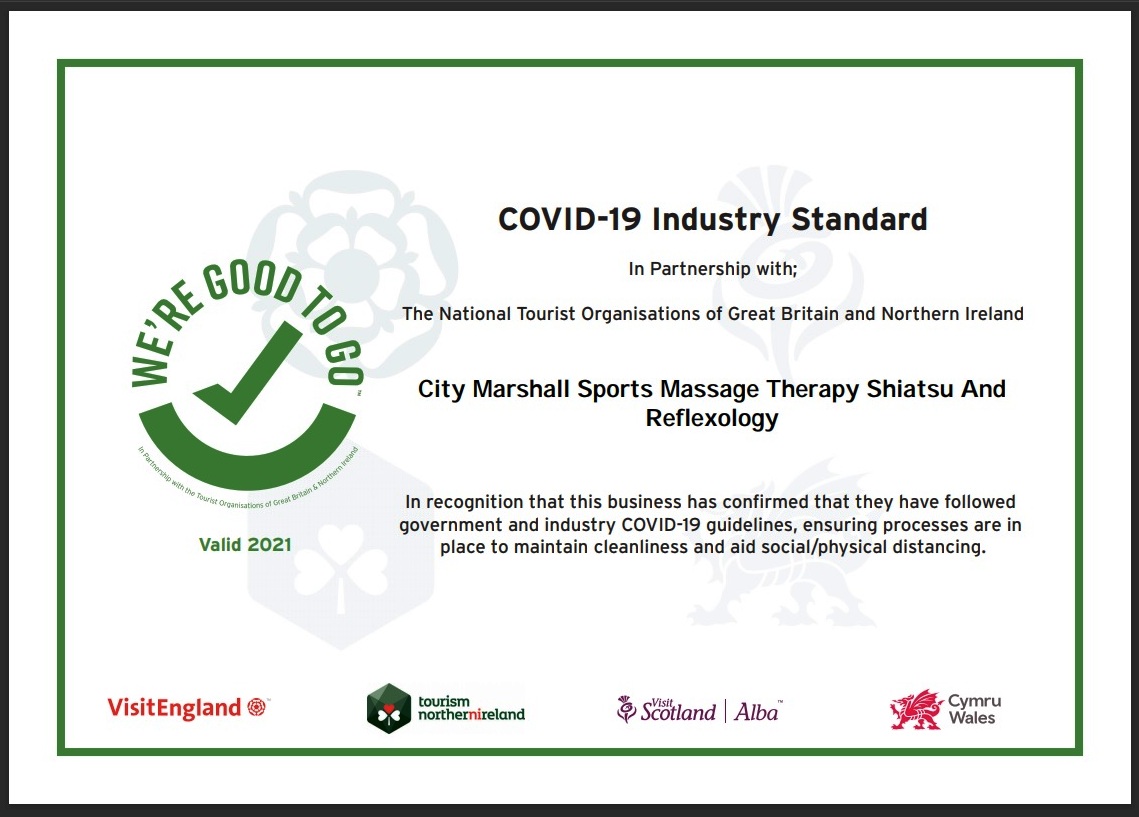 MASSAGE TREATMENTS ARE
BY APPOINTMENT ONLY!
We are approved by Cardiff council's Environmental Health Safety and Communicable Disease Team, as "Good To Go".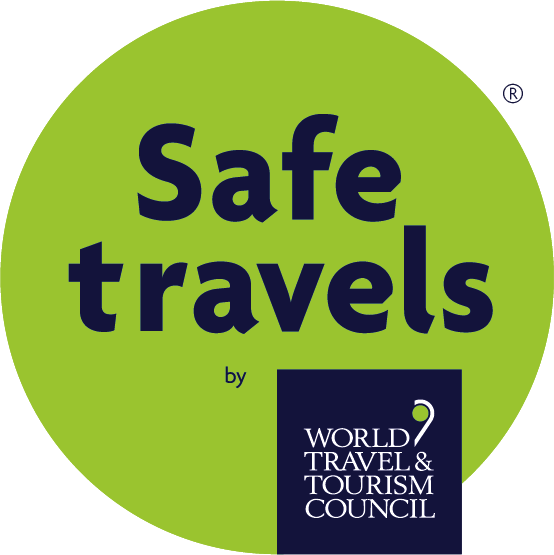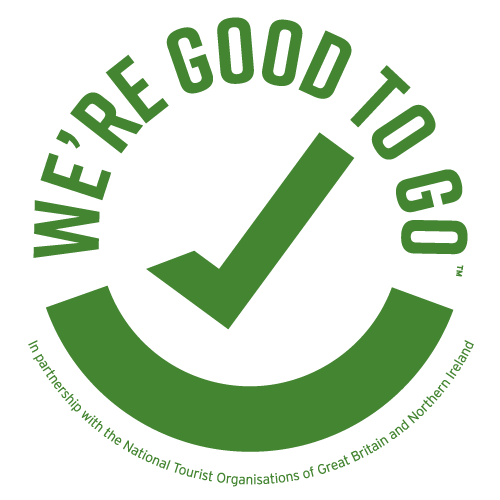 While complying with all Welsh and UK coronavirus guidelines and regulations, City Marshall has decided to retain many of our strict Health and Safety measures, above and beyond the legal requirements. This will keep City Marshall not only COVID secure and COVID compliant, but foremost allow our clients peace of mind to relax.
The health and safety of our clients is paramount and we are confident that our clients will be pleased to note these stringent internal hygiene measures:
AIR VENTILATION
Our very large therapy room is naturally ventilated. Our three bay windows will remain fully open for 20 minutes between clients. Our clients will be encouraged to keep all three windows partially open throughout their treatment. During the initial 12-15 minutes verbal health consultation, we will be seated almost 3m apart, next to the open bay windows.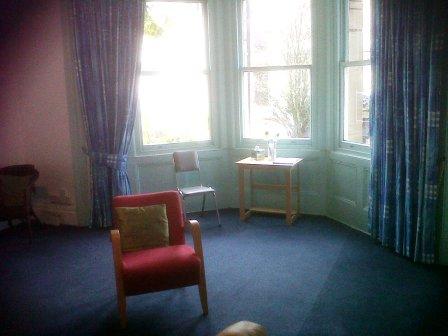 PERSONAL HEALTH DECLARATION
Clients (as well as any escorts) must fill in and submit a Health Declaration stating that OVER THE PREVIOUS FIVE DAYS, they:

1/. Have not had a fever over 38c / 100F or felt unusually hot to the touch around the chest or back.
2/. Have not had a new persistent cough or shortness of breath. This means coughing a lot for more than an hour, or three or more coughing episodes in 24 hours. If you usually have a cough, is it worse than usual.
3/. Have not been in direct physical contact (for 15 minutes or more and within 2m) with a known positive testing COVID-19 sufferer.


DEEP CLEAN
Internal therapy surfaces are disinfected with 80% Isopropyl alcohol – before and after each treatment. All our towels are washed professionally at 90c/200F by a leading Cardiff based laundrette. Our couch coverings are washed at a temperature of 70c / 160F.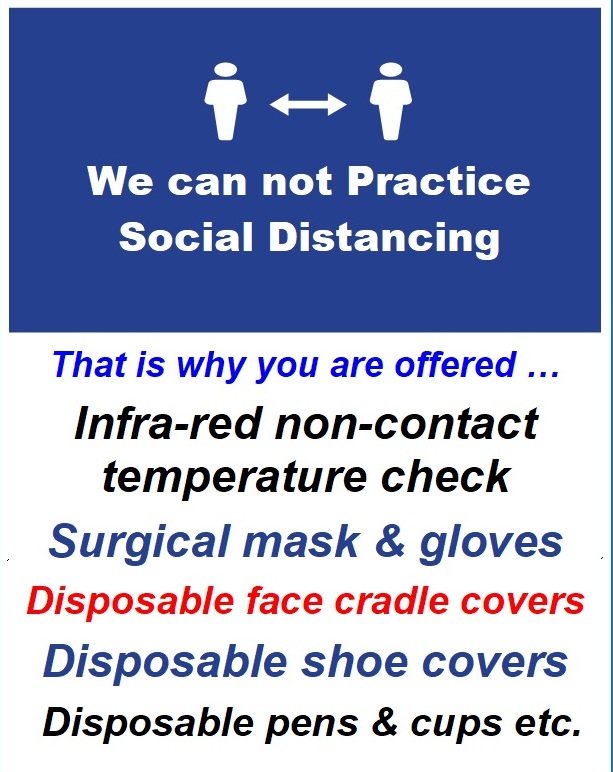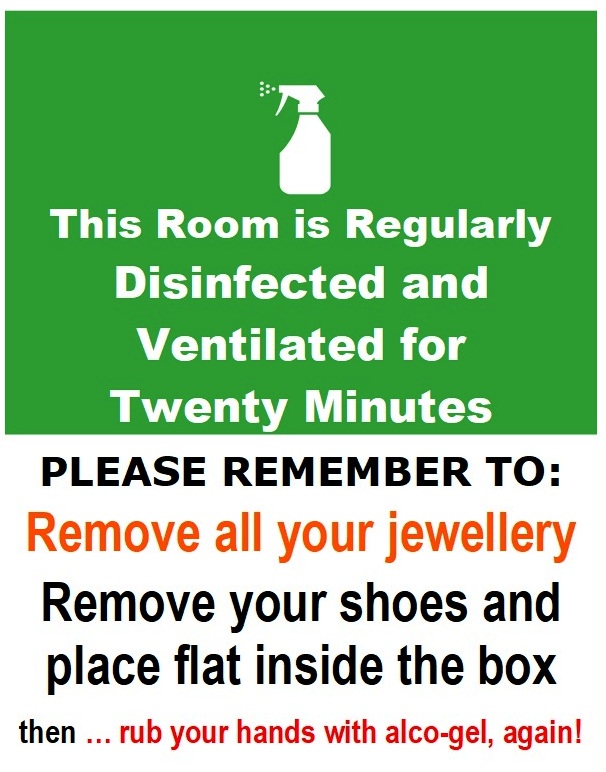 FEVER TEMP THERMO CHECKS
Your therapist, as well as each visiting client (and escorts), will have their temperature checked prior to each treatment with a non-contact EU (CE mark) and USA (FDA) approved infrared thermometer.

Please DO NOT CONSUME HOT DRINKS OR FOOD within twenty minutes prior to your scheduled visit.

Please inform the therapist if you have felt unusually hot around your chest and back.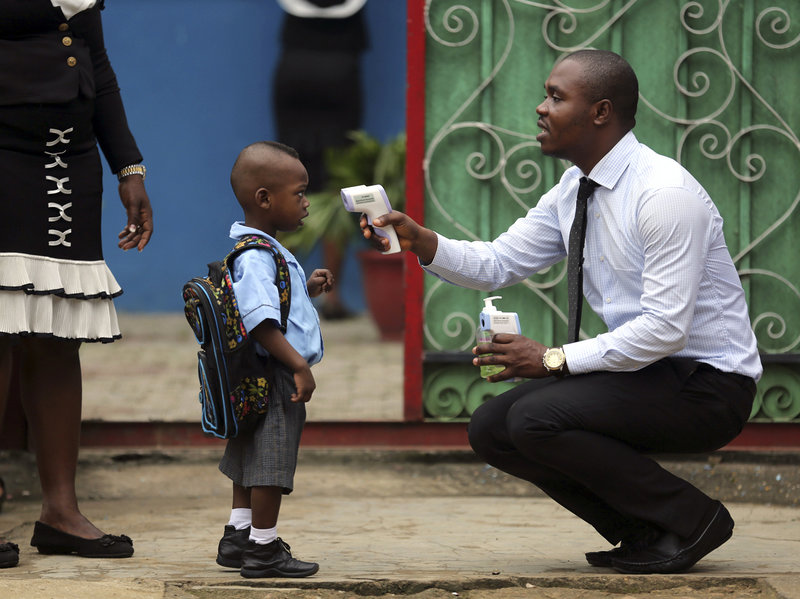 People with temperatures above 37.5c or 99.5F will be respectfully refused a treatment. Clients with a possible fever will also be offered a sterilised oral non-mercury glass thermometer check. Pregnant women and children under ten will only be refused if their temperature is above 38c.
It is essential that you inform the therapist in advance if you have been coughing a lot for more than an hour, or have had three or more coughing episodes in 24 hours - if you usually have a cough, is it worse than usual?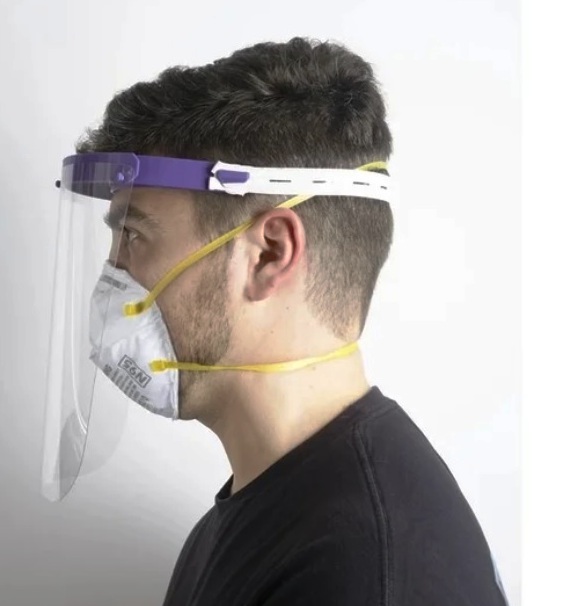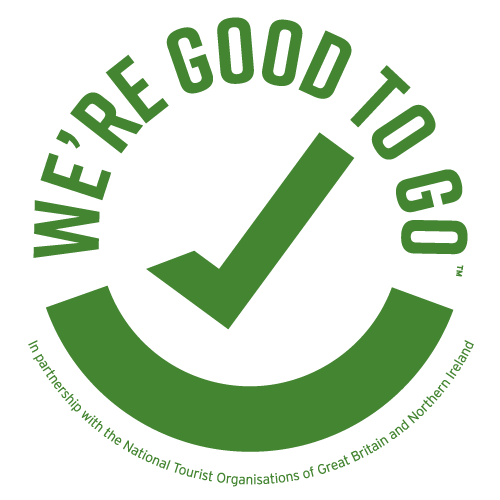 Personal Protective Equipment - PPE
All PPE offered to our clients are free of charge.

Your therapist will wear a safety visor shield as well as a 3-ply face mask when greeting you and until seated almost 3m apart near our open bay windows.

All visitors to the building should wear a 3 layer face covering provided free of charge, until seated in the therapy room, at a social distance.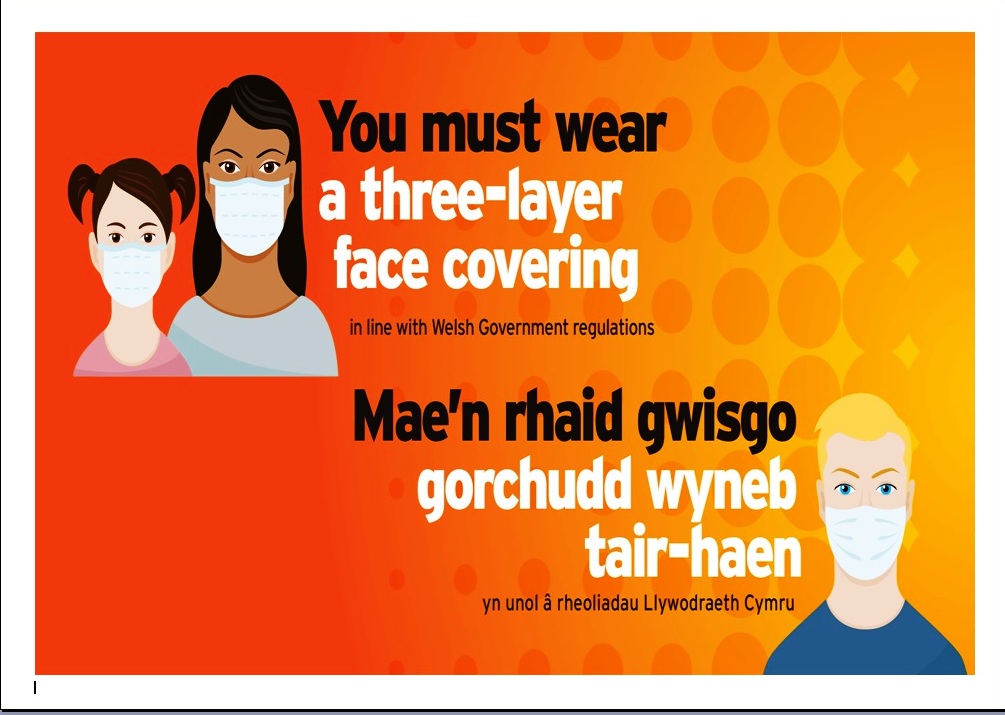 They should cleanse their hands upon arrival. Hand sanitiser gel is available in front of the main building door, as well as immidiately upon entry. You will be offered the use of disposable gloves and a disposable 3-ply face mask. For extra safety, your 3 ply face mask is individually packaged. A disposable face cradle cover is also used, as well as a standard cotton one (which is freshly washed at 70c). You are welcome to use a third layer cradle cover, if you wish, which is available near the therapy bed. This is also individually wrapped. for your safety.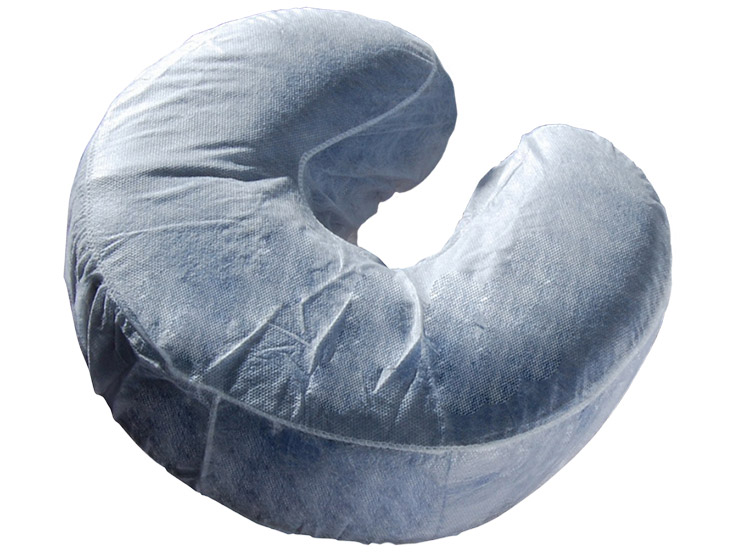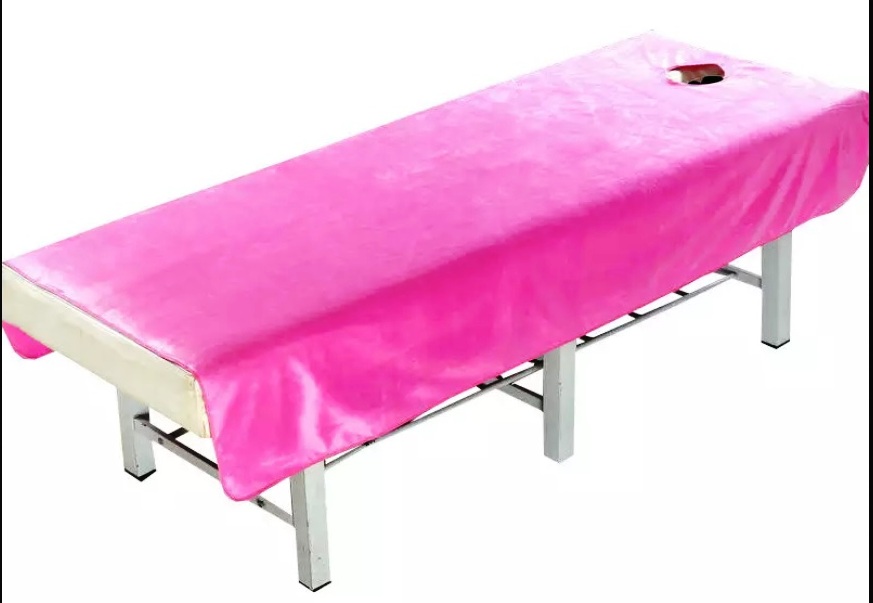 Thin flannelette flat sheets will be used atop the therapy table, in place of our standard couch cover.
These will be washed at 70c/160F between clients and will enable easier disinfection of the couch itself.
If a second person wishes to stay in the room to accompany you during the treatment, they must wear all the above PPE (namely, 3 ply face mask, gloves and shoe coverings) as well as complete the COVID Health Declaration, as above.

A disposable pen and disposable paper cups are also available - please feel free to bring your own pen and bottled water. You are also welcome to a bottle of San Pellegrino mineral water - lightly refridgerated.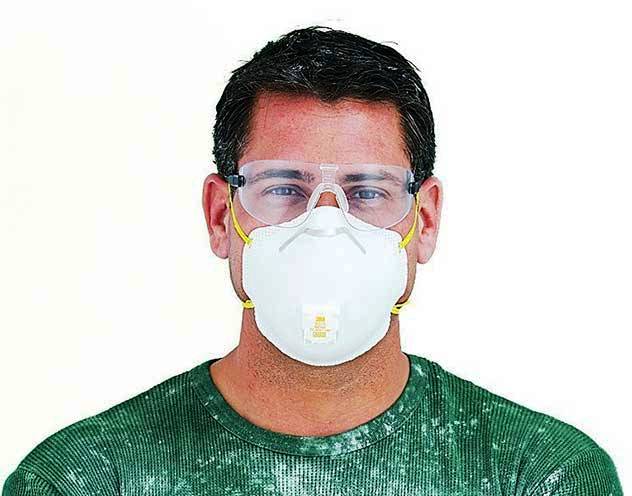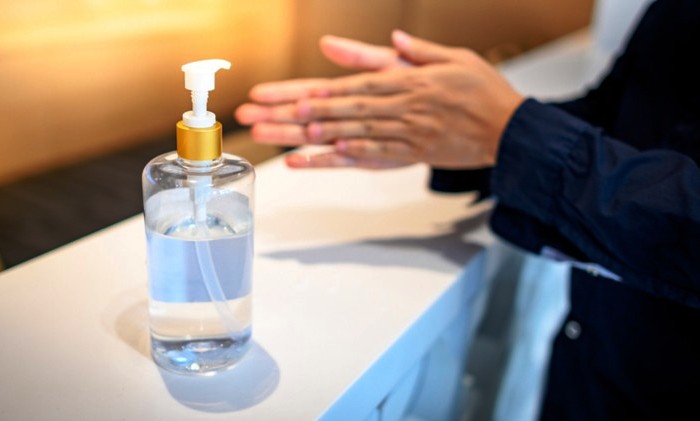 All PPE is offered free of charge and must be disposed of responsibly, when leaving the building. You are encouraged to use our Alco-gel hand sanitiser disinfectant dispenser, which is a blend of Isopropyl alcohol (70%) pure aloe vera (25%) pure essential oil of Rosemary and Cedarwood (5%) – blended to the highest WHO specifications.
You are strongly encouraged to REMOVE ALL JEWELLERY ITEMS prior to entering the treatment room. You must REMOVE YOUR SHOES prior to entering our therapy room and place them (while still inside their disposable shoe covers) flat, inside the box provided. You are welcome to use a second pair of shoe covers over your socks.
FIRST, COVER YOUR SHOES AFTER ENTERING THE BUILDING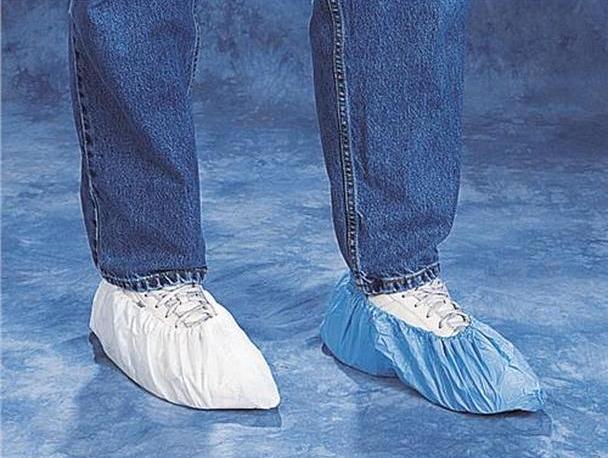 WHEN REMOVING YOUR SHOES - WITH COVERS - PLEASE PLACE INSIDE THE BOX PROVIDED.

LIMITING PHYSICAL CONTACT
There is ONLY ONE SINGLE therapist per therapy room. Our treatment room is a very large 42sqm with very high ceilings. Treatments will be scheduled twenty minutes apart, to allow for a deep clean between clients. Clients are encouraged to arrive promptly at their allocated consultation time, to prevent inter-acting with other clients.
Also, please download, fill in and print out in advance the compulsory Health Declaration, which you should hand in.

Please PRINT OUT this two page Word Document CONSULTATION FORM - which will save us time and allow you to fill it out in greater detail.
Clients are also encouraged to pay in advance with online BACS transfer or with a MOBILE APP (usually known as PayM on your own Banking App - you can click on either image, below, to register online) or by Cheque. Unfortunately, our credit card machine is chip and pin with a £30 limit on contactless payments. TAP PAYMENTS for PAY-PAL / GOOGLE PAY / SAMSUNG PAY / APPLE PAY are also available.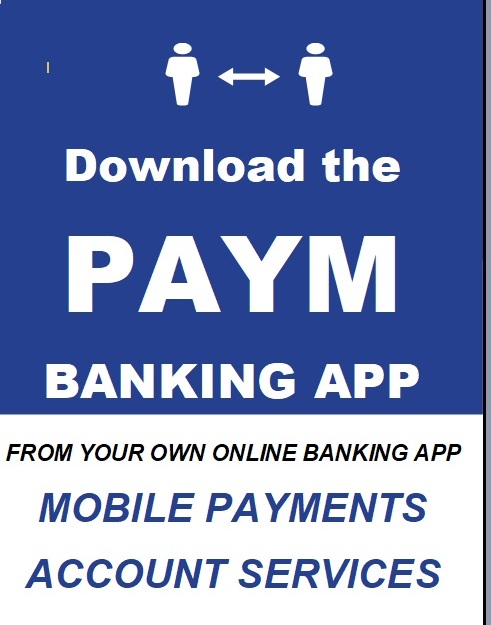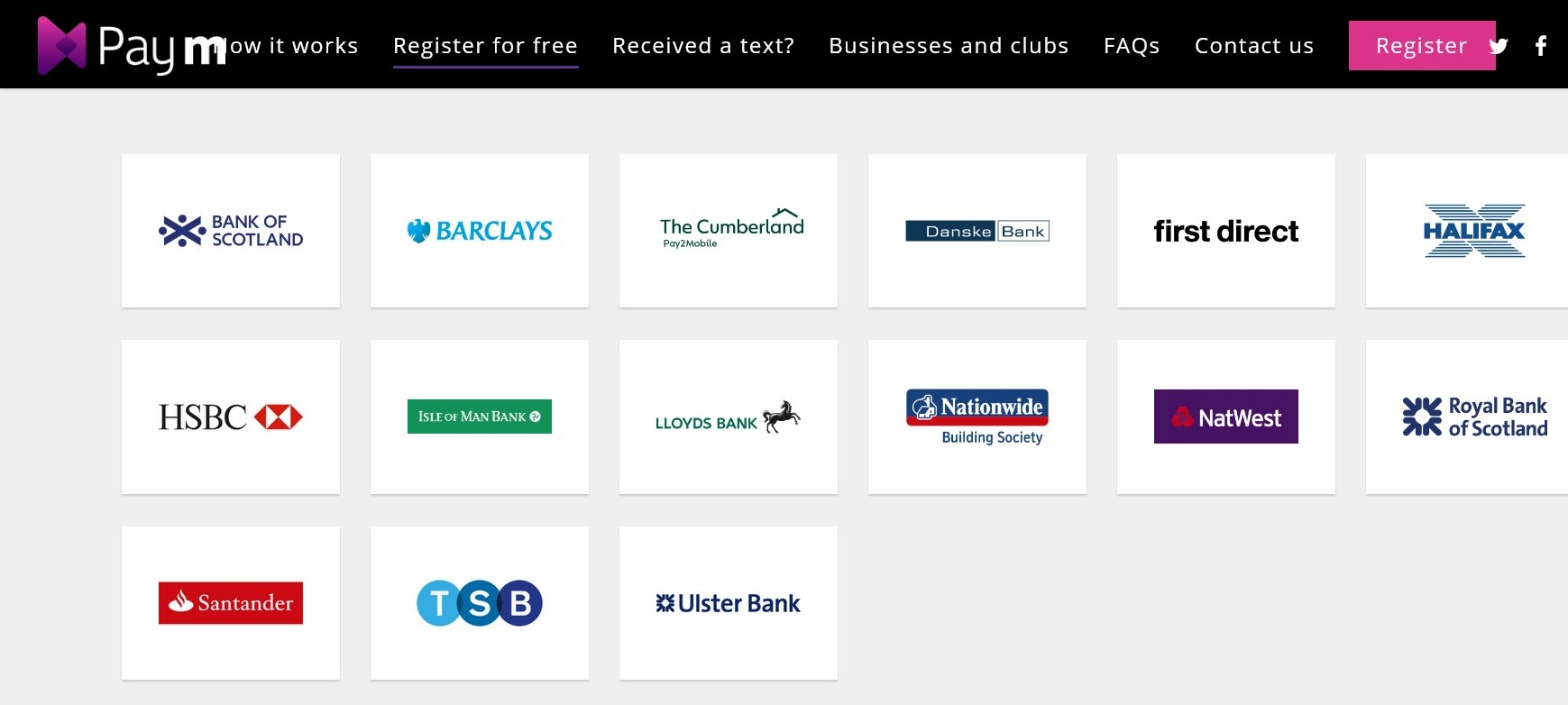 If you require a written receipt, that shall be provided via email.

Coronavirus COVID-19 Q and A:
Questions and Answers:
Are you open during level 4 lockdown?
Yes. We were fullly open even during Level 4 Wales-wide lockdown restrictions. We are delighted to have been given special dispensation to offer our entire range of treatments, recognising the need for mental health relief from PTSD, SAD, anxiety, stress, loneliness, panic attacks and depression, alongside physical health needs, health conditions, muscular injury and pain. Thus, our treatments range from sports massage to Reiki healing. Please contact us for more details.
Can you accept clients from outside Wales?
Our understanding is that people in England will be back at level 4 restrictions from 12 April 2021 and will be allowed to travel into Wales. City Marshall shall look forward to welcoming our Scotish clients back when Scotland are back in level 3.

I was officially Shielding and had a letter from my GP or the Chief Medical Officer. Can I have a treatment, if I sign a disclaimer?
On 18 March 2021, Public Health Wales has advised that the special guidelines for previously Shielding people will be paused. City Marshall strongly advises you to seek advice from your GP, if your current underlying health condition could be affected by attending the appointment (in relation to potential exposure to COVID-19).
I was not officially recognized as shielding, but am clinically vulnerable (but not clinically extremely vulnerable). Can I have a treatment?
Yes. You will only be subjected to a standard health consultation. Please disclose any medical history that could be affected by attending the appointment (especially in relation to potential exposure to COVID-19).
I have tested positive for COVID-19 over FIVE DAYS ago, but am now all clear. Can I have a treatment?
Yes. A client who has previously tested positive and has completed their self-isolation period - 5 DAYS SELF ISOLATION IN WALES (and is no longer symptomatic), or a contact of a positive case that has completed their 15 day quarantine and is not displaying any symptoms, will not be infectious and can continue with a treatment – whilst following all necessary precautions we have previously identified.

Is there free parking available on-site.
Yes. As long as you give me at least 24 hours notice by text or email, I should be able to inform the building warden of your visit.

If you are a NHS STAFF WORKER, St David's Shopping car parking at St David's 2 is FREE OF CHARGE for up to 13 hours. Go down to LOWER EAST-SIDE and see the parking warden near Mt. Fuji. We are about 3 minutes walk from there - go straight out the doors, turn left at the Job Centre and we will be on your right, a further 50m up Charles Street - Cardiff Quaker Meeting House.
Must I wear a face mask to enter the building?
Yes. You will be offered a free 3-ply face covering, upon arrival into the building. Masks are offered free of charge. You will be allowed to remove the face mask after been seated at over 3m next to our open bay windows. Almost all treatments can be done while you lay prone (face down, through a breathing hole). If this is uncomfortable (during pregnancy or post abdominal op etc.) you will be welcome to lay on your side, while the therapist will work from behind you.
You are expected to sanitise your hands upon arrival (outside the front door and upon entry). You should also use the disposable shoe covers, offered.

YOU MUST consent to the non-contact infrared thermometer test.
Are you taking any extra precautions due to COVID-19?
Yes. We are implementing many Health and Safety measures including temperature testing, strict deep clean and PPE use.
Are you taking bookings now from anywhere in Wales?
Yes. We are open as above and are able to treat anyone living in Wales and outside of the UK - as per Welsh Government Guidelines, above.

Can I still pay with cash?
Yes. You can. However, you are strongly encouraged to pay in advance using BACS online transfer or the PayM mobile to mobile payment app – which is a simple and free to use application that allows to pay up to £250 per day free of charge by only entering a mobile phone number. This application can be downloaded directly from your regular Banking App.
Is your temperature check reliable?
The non-contact thermometer gun that we use has a 0.3c margin of error. It seems to consistently give readings that are 0.3c-0.4c below those given by oral thermometers. Rest assured that having consistent temperature readings of over 37.5c (or 38c orally) is not indicative of you having coronavirus COVID-19. Nonetheless, you would be encouraged to re-take the test at home two or three times and consider contacting the NHS.
Should I wear a face covering?
City Marshall is happy to offer you free use of a 3-ply face mask (N-95 / FFP3 / Surgical mask / fluid resistant) in line with the new Welsh Government guidelines (updated on 28 January 2021) based on THIS major research. From Monday 14 September 2020, face coverings have been mandatory, once entering the front door, until being seated in the therapy room, next to our open bay windows, almost 3m apart. If clients must lay supine (face up) during the actual treatment (eg. foot Reflexology). If a client is unable to wear a 3-ply face covering, the therapist will remain wearing both their face visor as well as their face mask. For our lip-reading clients, we can remove our face mask and remain only with the face shield, at a safe distance. Clients may opt to wear a complimentary face visor, if they wish.
Why is it important to remove all my jewellery?
Research quoted by the WHO has shown that metal can attract COVID-19 for up to 72 hours. Also, it is much easier to sanitise your hands without jewellery. If you can not remove your wedding ring, you will be offered a plaster (band-aid) to cover it with.
Can I have a face massage during COVID-19?
During the coronavirus pandemic, our clients are discouraged from having a face massage, as the face is considered a "Highest Risk Zone" area. If you are not coughing/sneezing (including seasonal allergies etc) and following our consultation, we both feel that trigger point therapy and a limited amount of scalp / temple work could be beneficial, you will be instructed to wear a 3-ply face mask, while that segment is being carried out. This segment will certainly not last more than ten minutes.
Can I have Hopi Ear Candling during COVID-19?
Yes. Subject to the reservations and a full Risk Assessment, above. If you are not coughing/sneezing a treatment can take place. Please note that you will not be allowed to wear a face mask or face covering during a Hopi Ear Candling treatment, as this creates a Fire Hazard. You will be offered the free use of a face visor. As your therapist will already be wearing a clinical / surgical face mask and a face visor, you might feel that this is unnecessary.
How will I be instructed to lie on the table?
Most of our clients will spend the whole duration of the treatment in the prone position (face down).
As there is a facial hole and a soft cradle, most clients find this comfortable. You are welcome to spend the entire treatment laying on your side / shoulder - especially if you are heavily pregnant, or prefer wearing a 3-ply face mask during your treatment.
For Foot Reflexology, you will lie on your back (supine position) and will be encouraged to wear a 3-ply face covering.
Has City Marshall created a COVID specific Risk Assessment?
Yes. You are welcome to read it here.
Can I read further about your laundry facilities?
Yes. Of course. City Marshall is proud to use the professional services of Wales' premier Snow White Laundries. Read their Coronavirus COVID-19 Statement here.