City Marshall Cardiff Massage
Coronavirus COVID-19 Statement


Coronavirus: COVID-19 Response

Updated on 26 May 2020

In line with Welsh Senedd legislation (Health Protection Coronavirus Restrictions Wales Regulations 2020) imposing coronavirus restrictions – Cardiff Quaker Meeting House and City Marshall Sports Massage Therapy are now closed.
We aim to re-open as soon as practicable.
While complying with all Welsh and UK coronavirus guidelines and regulations, City Marshall will aim to impose strict Health and Safety Standards, above and beyond the legal requirements.
The health and safety of our clients is paramount and we are confident that our clients will be pleased to note these stringent internal hygiene measures:
DEEP CLEAN
Internal therapy surfaces will be disinfected with 99.9% Isopropyl alcohol – before and after each treatment. All our towels and couch coverings are washed at a temperature of 90c / 200F.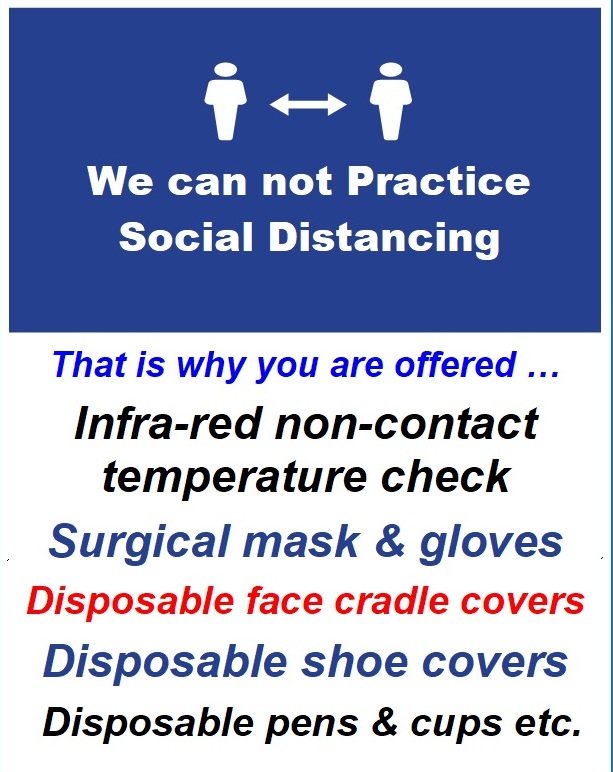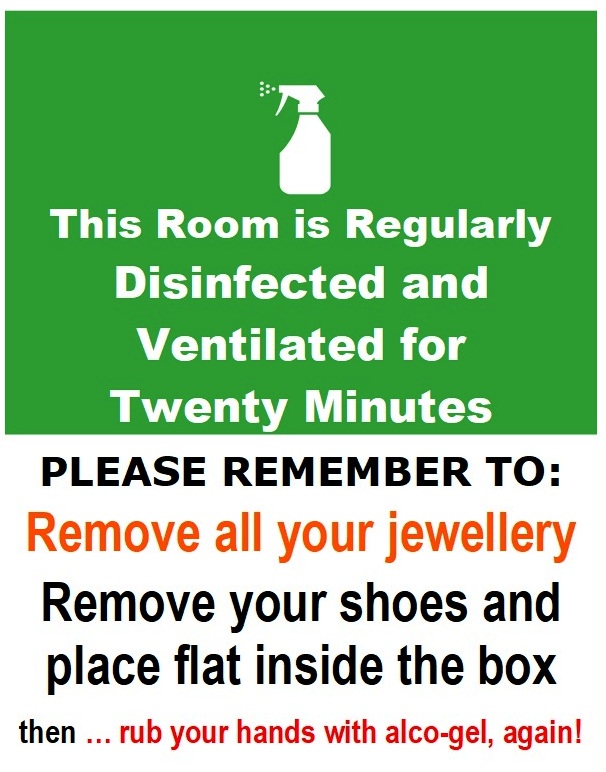 FEVER TEMP THERMO CHECKS
Your therapist, as well as each visiting client, will have their temperature checked prior to each treatment with a non-contact EU (CE mark) and USA (FDA) approved infrared thermometer gun.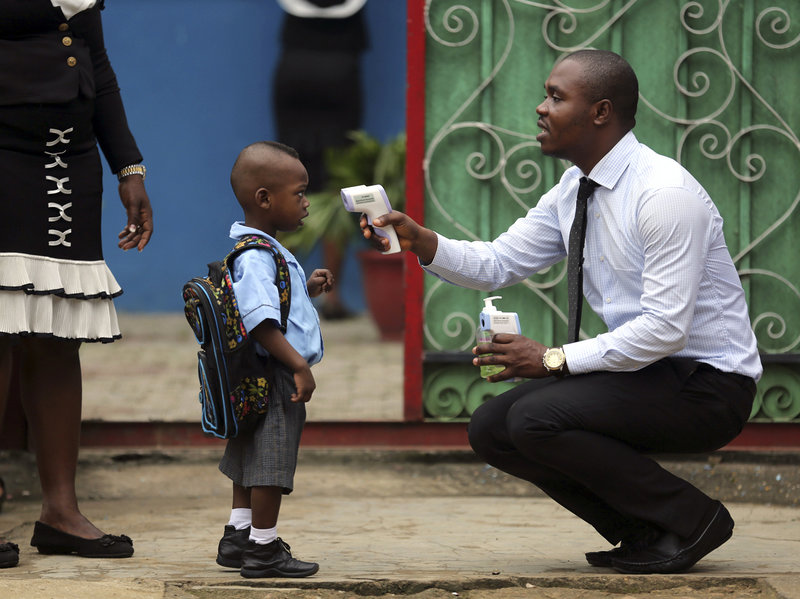 People with temperatures above 37.5c or 99.5F will be respectfully refused a treatment. Clients with a possible fever will also be offered a sterilised oral thermometer check. Pregnant women and children under ten will only be refused if their temperature is above 38c.


PPE – Personal Protective Equipment
Your therapist will wear safety goggles as well as a surgical mask throughout your visit. All visitors to the building MUST wear disposable shoe covers and wash their hands on arrival. You will be offered the use of disposable gloves and a disposable surgical mask. An individually wrapped disposable face cradle cover is also offered, if you prefer not using the cotton one (which is freshly washed at 90c).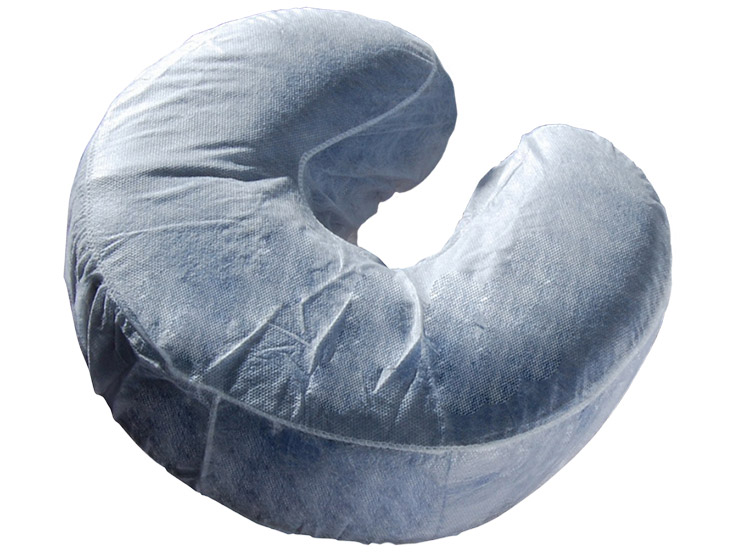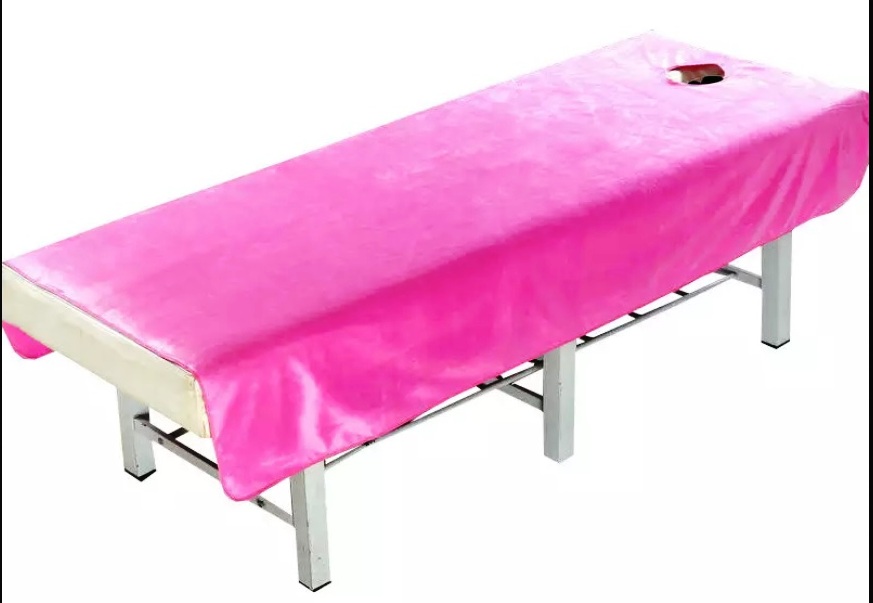 Thin flannelette flat sheets will be used atop the therapy table, in place of our standard couch cover.
These will be washed at 90c between clients and will enable easier disinfection of the couch itself.
If a second person wishes to stay in the room to accompany you during the treatment, they MUST wear all the above PPE (namely, face mask, gloves and shoe coverings).

A disposable pen and disposable paper cups are also available - please feel free to bring your own pen and bottled water.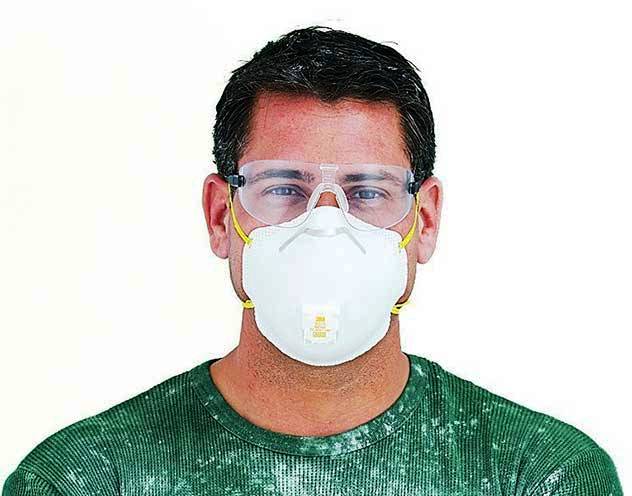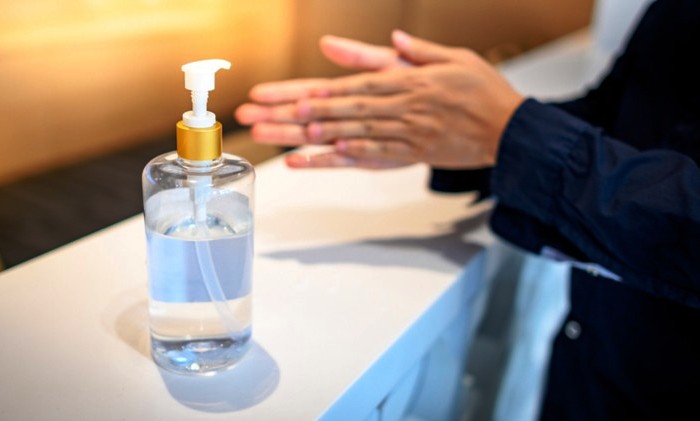 All PPE is offered free of charge and must be disposed of responsibly, when leaving the building. You are encouraged to use our Alco-gel hand rub disinfectant dispenser, which is a blend of Isopropyl alcohol (70%) pure aloe vera (25%) pure essential oil of Frankincense and Cedarwood (5%) – blended to the highest WHO specifications.
You are strongly encouraged to REMOVE ALL JEWELLERY ITEMS prior to entering the treatment room. You must REMOVE YOUR SHOES prior to entering our therapy room and place them (while still inside their disposable shoe covers) flat, inside the box provided. You are welcome to use a second pair of shoe covers over your socks.
FIRST, COVER YOUR SHOES WHEN ENTERING THE BUILDING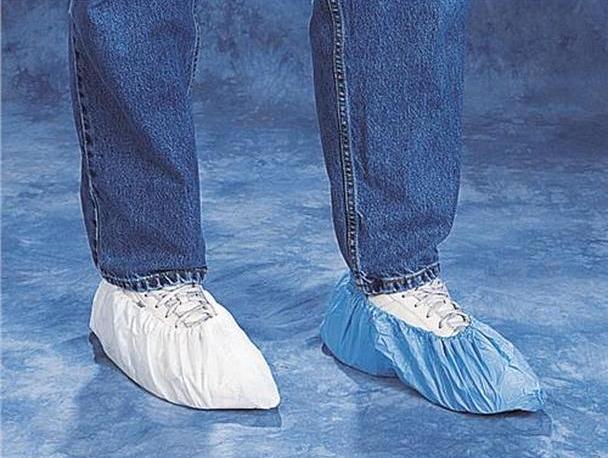 THEN, REMOVE YOUR SHOES - WITH COVERS - AND PLACE INSIDE THE BOX PROVIDED, BEFORE ENTERING THE THERAPY ROOM
PERSONAL HEALTH DECLARATION
Clients (as well as any escorts) must fill in and sign a health declaration stating that OVER THE PREVIOUS 14 DAYS they:
1/. Have not been designated as a Shielded Person.
2/. Have not had a high fever over 38c / 100F.
3/. Have not had a persistent dry cough, including seasonal allergies, hay fever, chronic asthma and other known chronic respiratory conditions.
4/. Have not experienced the loss of smell or taste (Anosmia).
5/. Have not been in direct physical contact with a known COVID-19 sufferer.
6/. That OVER THE LAST SEVEN DAYS, you have not had direct contact with someone who has a fever higher than 38c or a persistent non allergic dry cough.
View and print a WORD DOCUMENT DOWNLOAD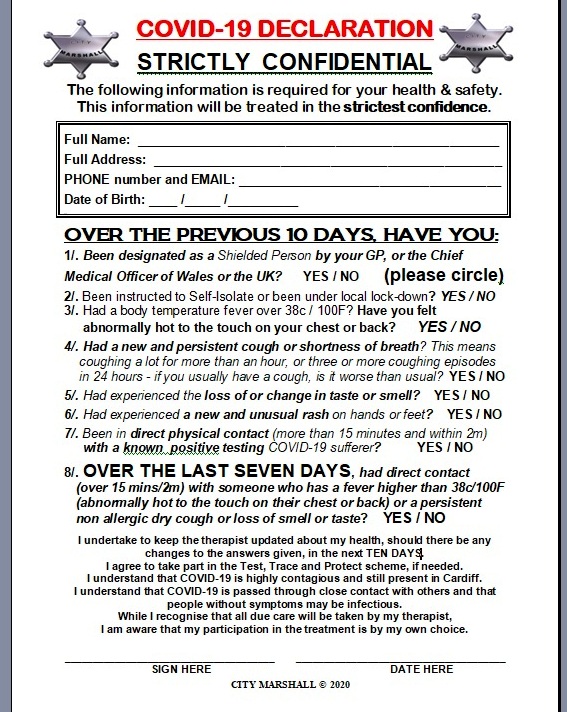 LIMITING PHYSICAL CONTACT
There is ONLY ONE SINGLE therapist per therapy room. Our treatment room is a very large 42sqm with very high ceilings. Treatments will be scheduled twenty minutes apart, to allow for a deep clean between clients. Clients are encouraged to arrive promptly at their allocated consultation time, to prevent inter-acting with other clients.
Also, please download, fill in and print out in advance the compulsory Health Declaration, which you should hand in.
Clients are also encouraged to pay in advance with online BACS transfer or with a MOBILE APP (either PayM or Pingit) or by Cheque. Unfortunately, our credit card machine is chip and pin with a £30 limit on contactless payments.

If you require a written receipt, that shall be provided via email.
AIR VENTILATION
Our very large therapy room is naturally ventilated. Our three bay windows will remain fully open for 20 minutes between clients. Our clients will be encouraged to keep all three windows partially open throughout their treatment.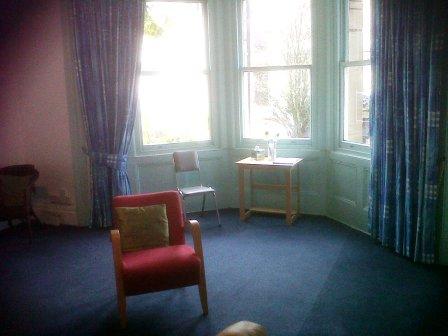 Coronavirus COVID-19 Questions and Answers:
Are you closed during the corvid-19 lockdown? When will you re-open?
Unfortunately, we do not yet know. As soon as we are allowed to do that safely and legally.
Must I wear a face mask or gloves to attend?
No. You are free to wear them, only if you wish. They are offered free of charge, for your peace of mind. You are expected to wash your hands upon arrival and to use the disposable shoe covers. The only thing that YOU MUST consent to is the non-contact infrared thermometer test.
Will you take extra precautions when you re-open after the lockdown ends?
Yes. We will implement many Health and Safety measures including temperature testing, strict deep clean and PPE.
Can I bring someone along with me?
Yes. The person accompanying you must comply with all the medical criteria and checks (including filling out the Health Declaration) and they must also agree to wear a surgical mask and gloves during your treatment.
Can I still pay with cash?
Yes. You can. However, you are strongly encouraged to pay in advance using BACS online transfer or the PayM mobile app – which is a simple and free to use application that allows to pay up to £250 per day free of charge by only entering a mobile phone number.
Is your temperature check reliable?
The non-contact thermometer gun that we use has a 0.3c margin of error. It seems to consistently give readings that are 0.3c-0.4c below those given by oral thermometers. Rest assured that having consistent temperature readings of over 37.5c (or 38c orally) is not indicative of you having coronavirus corvid-19. Nonetheless, you would be encouraged to re-take the test at home two or three times and consider contacting the NHS.
Why is it important to remove all my jewellery?
Research quoted by the WHO has shown that metal can attract corvid-19 for up to 72 hours. Also, it is much easier to wash your hands without jewellery. If you can not remove your wedding ring, you will be offered a plaster (band-aid) to cover it with.
Can I have a face massage?
During the COVID-19 epidemic, our clients are discouraged from having a face massage. If, following our consultation, we both feel that trigger point therapy and a limited amount of scalp / temple work could be beneficial, you will be instructed to wear a surgical face mask, while that segment is being carried out.
How will I be instructed to lie on the table?
Most of our clients will spend the whole duration of the treatment in the prone position (face down).
As there is a facial hole and a soft cradle, most clients find this comfortable. You are welcome to spend the entire treatment laying on your side / shoulder - especially if you prefer wearing a face mask during your treatment. For Foot Reflexology, you will lie on your back (supine position).